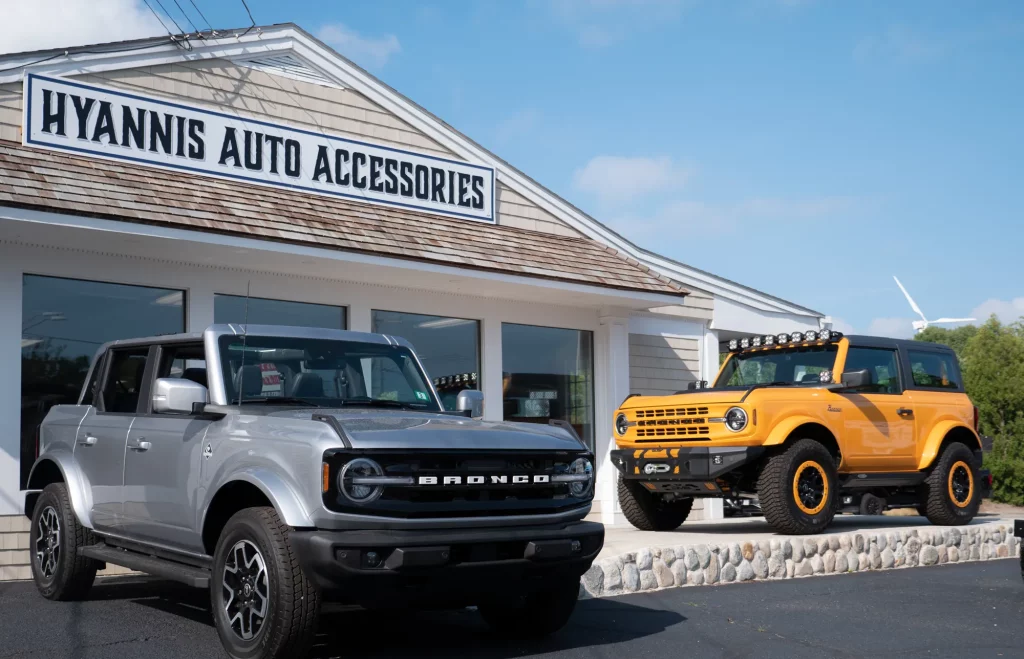 Welcome To
Hyannis Auto Accessories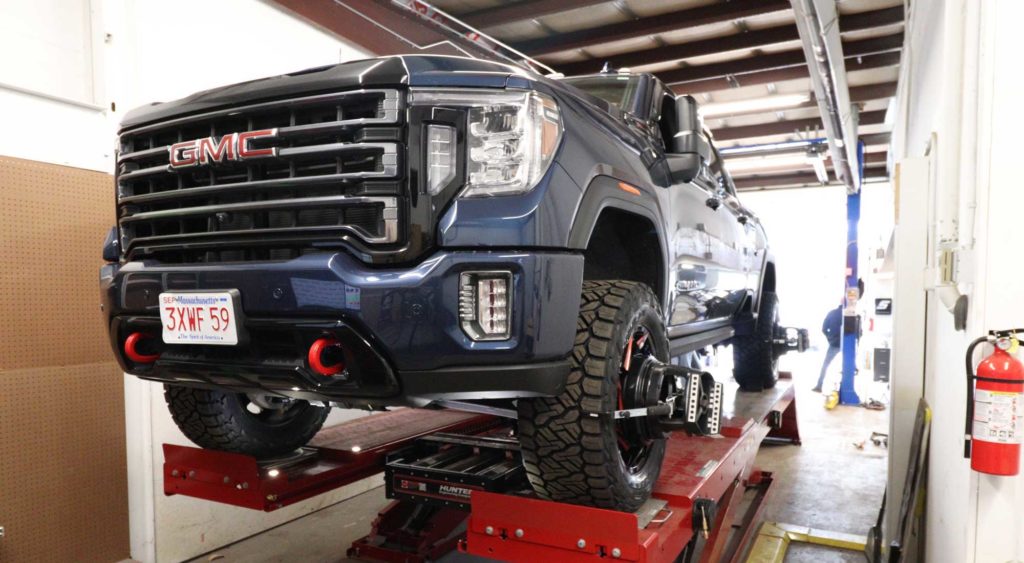 We Outfit & Personalize
Trucks & 4x4's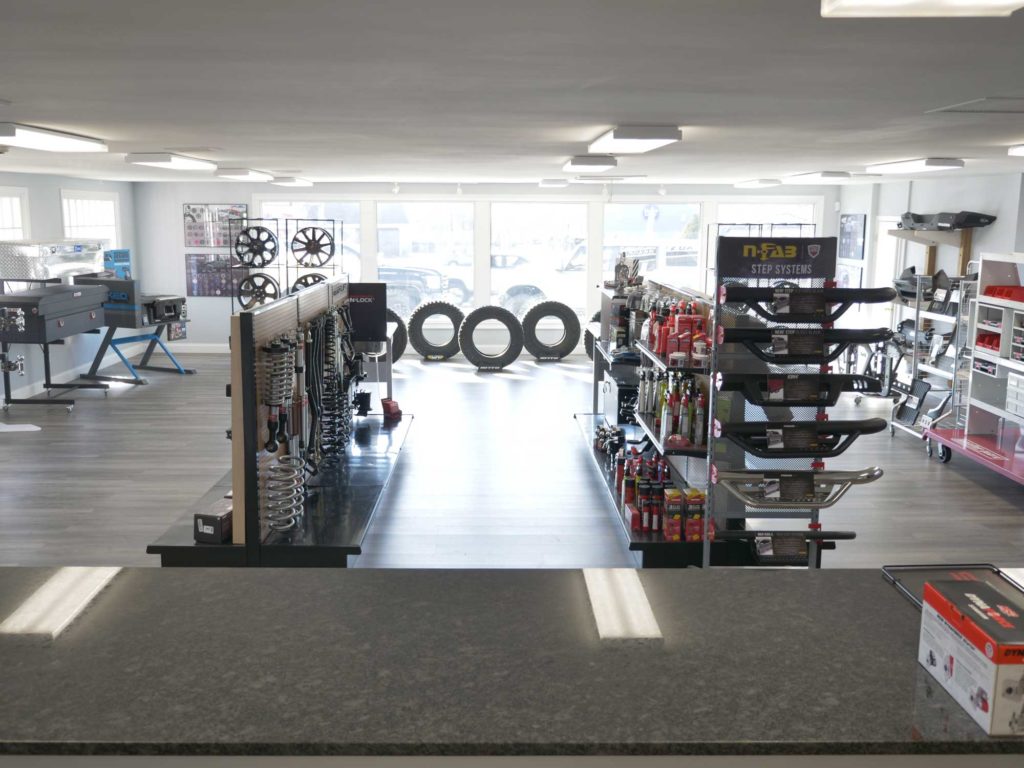 Take a Look
Around Our Site
Your vehicle is one of the biggest parts of your life. Behind your home, it is the largest asset purchase you will make, and it is something you drive nearly every day bringing you to places that you need and want to go to. Trucks and 4×4's come from the factory optimized for efficiency in terms of both cost and design. The reality of it is that everyone is different and therefore values their vehicle differently. Some value it for function, others for style, some for performance, and many value it for a combination of all three. That is where the aftermarket world steps in.
With an ever expanding aftermarket industry for trucks and 4×4's, there has never been more options to outfit and personalize your vehicle to how you want it to be. At Hyannis Auto Accessories it is our goal to help you do that. We are a 4×4 and truck accessories store located on Cape Cod in Hyannis, MA that has a wide range of capabilities from mechanical to body work services that allows us to help you make your vehicle truly be one of a kind. Explore our website to see the different products and services we can offer you by checking out our product and service pages as well as some of the many builds we have completed.
Click on the category titles below to learn more about the different products that we sell and install 
Click the pictures below to get an in depth look at the work we've done so you can get an idea of the different services and products we can offer you.