Wheels are like shoes but for your vehicle, and like shoes, aftermarket wheels can dramatically change the appearance of your vehicle. We carry most major brands of aftermarket truck wheels including Fuel Off-Road, KMC, American Racing, Black Rhino, American Force, and many others. Take a look below at all of the different brands that we sell.
Buying wheels comes down to a couple of different factors; finding a design that you like and ensuring that it properly fits your vehicle.
1. Design – This is the easy and fun part. Simply find a wheel that you like and think goes well with your vehicle. We have access to many different brands, which you can check out down below. You can also stop by our showroom, and we can walk through some different options and learn more about what look you are trying to achieve.
2. Fitment – The next part is the harder part, and is where we really come in. With measurements like bolt pattern, offset, diameter, and width it is easy to get lost in all of the numbers, and if you are not familiar with these measurements it is easy to order wheels that won't properly fit your vehicle. Lucky for you we can walk you through all of this, so that you not only get a wheel that achieves your desired look but is also one that properly fits your vehicle.
3. Quality Control – A reason to buy from us and not from an online retailer is that we check the quality of the wheels prior to installation. Through distribution, wheels travel hundreds of miles and exchange many different hands, which leads to many opportunities for it to become damaged. We check each wheel as it arrives to ensure it is free from any defects and damage. If we find that there is we call the distributor to return the wheel, and since we buy many wheels through them we get a replacement shipped out immediately. From your perspective, it is as if nothing ever happened as we deal with the whole process. However, if you were to buy it online, this process would not be so smooth, and since you are an individual person the problem would not be solved as quickly.

Fuel Off-Road is one of the leading aftermarket wheel brands with some of the top designs on the market today featured in many different sizes and finishes.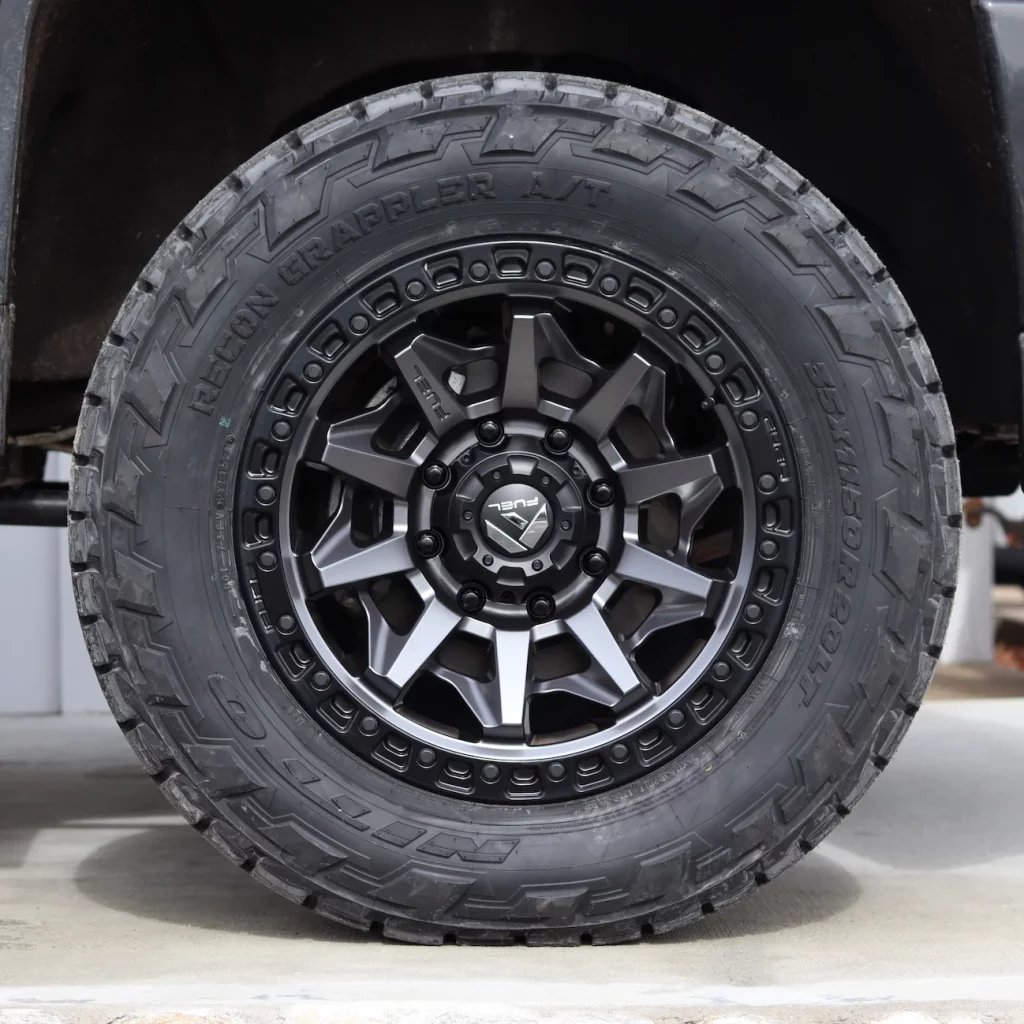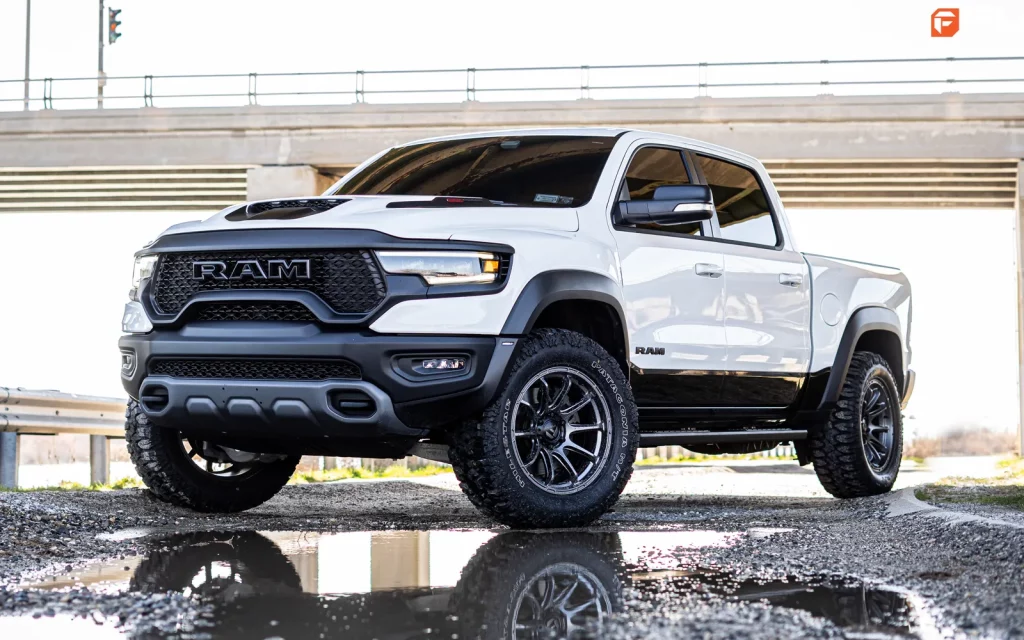 KMC is a top wheel brand that is known for their attractive designs and strong structural makeup.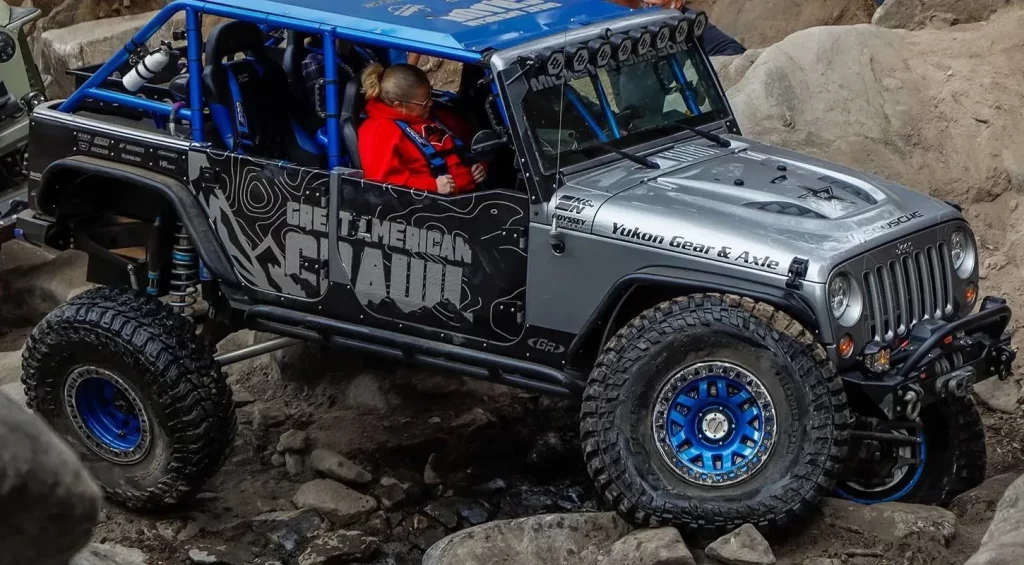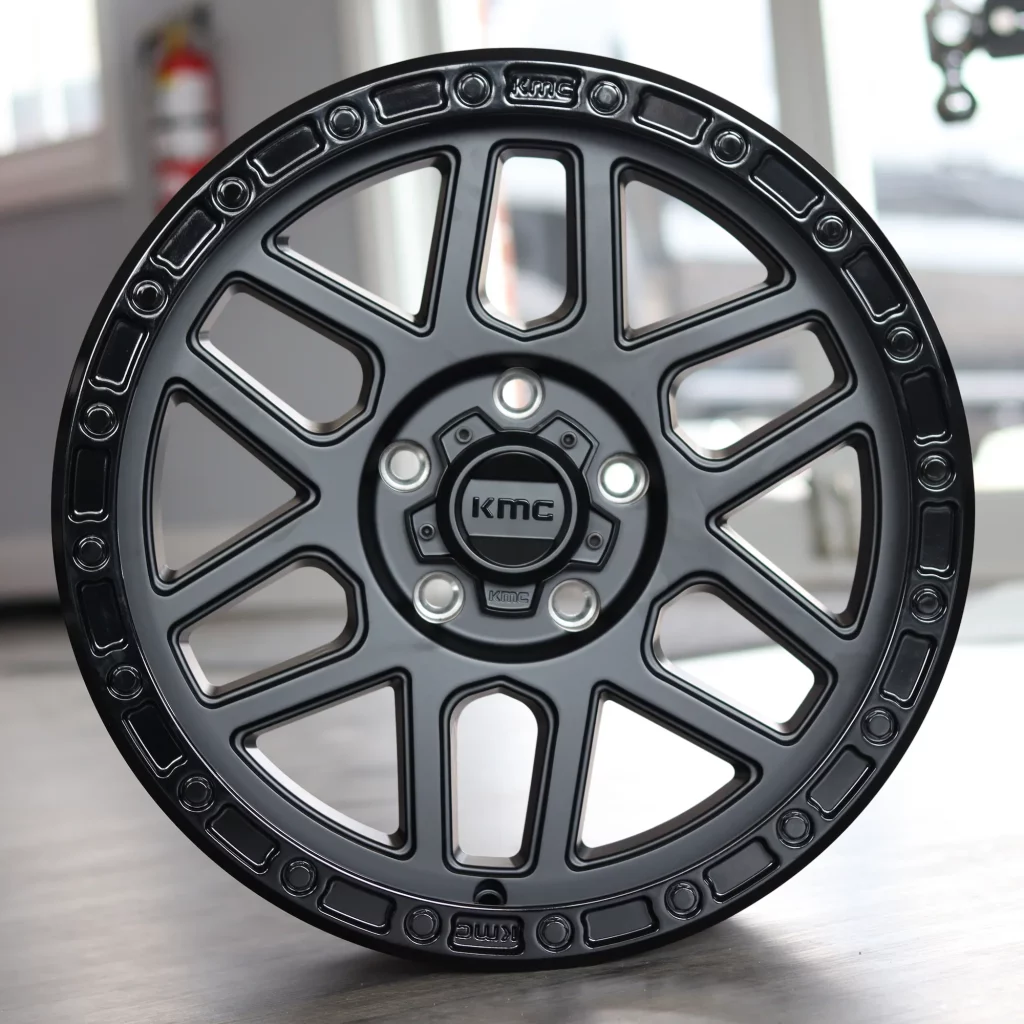 Big out west, Method Race Wheels are known for producing high quality wheels for offroad and race use for trucks and 4×4's.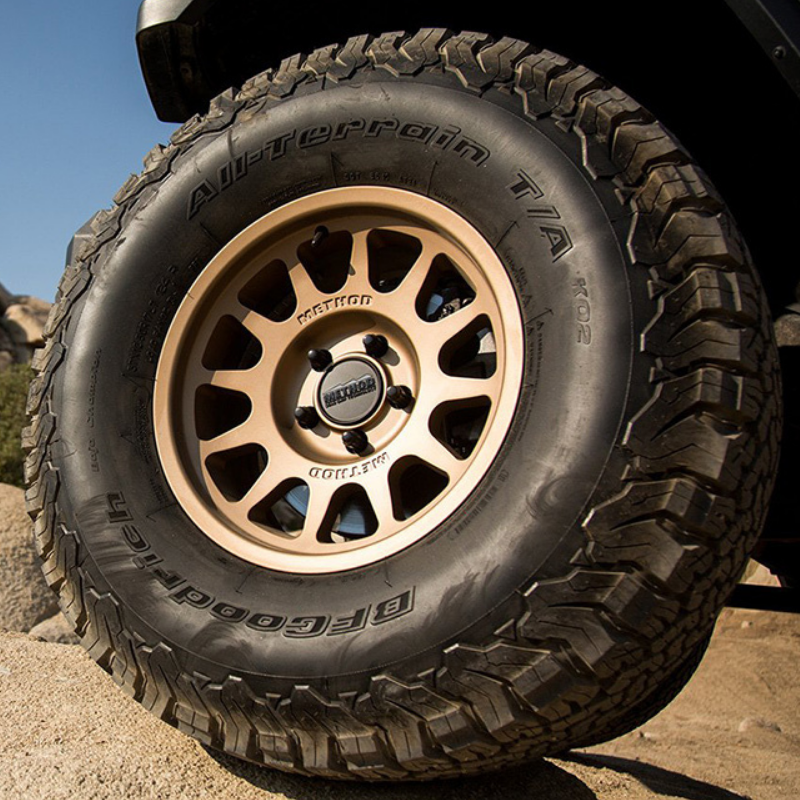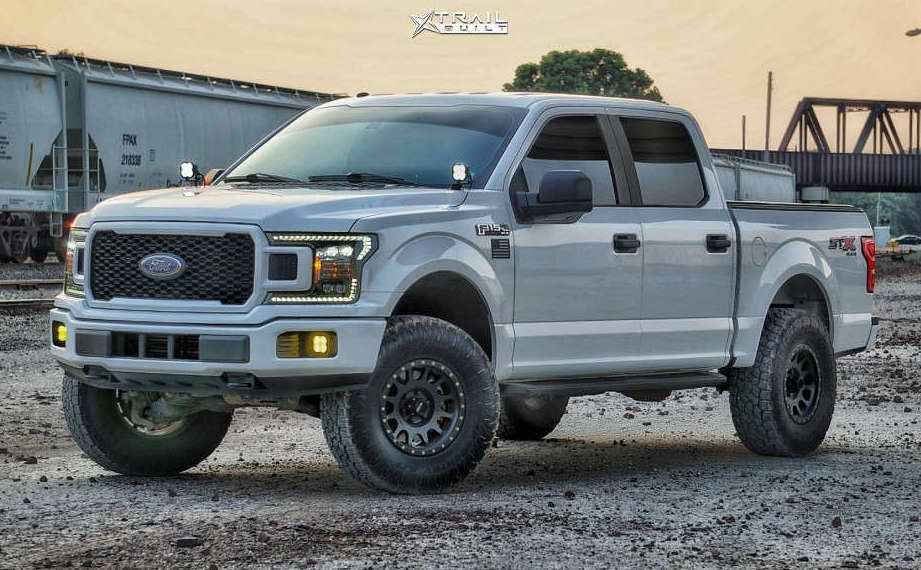 American Force is the leader in forged aluminum wheels with each set custom made in South Carolina.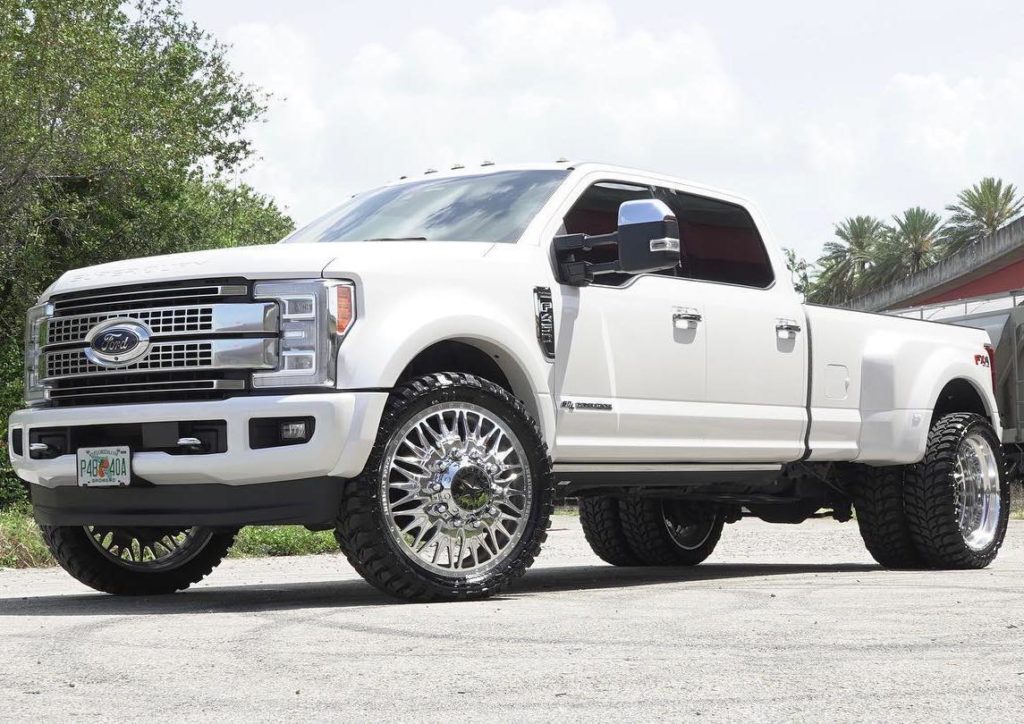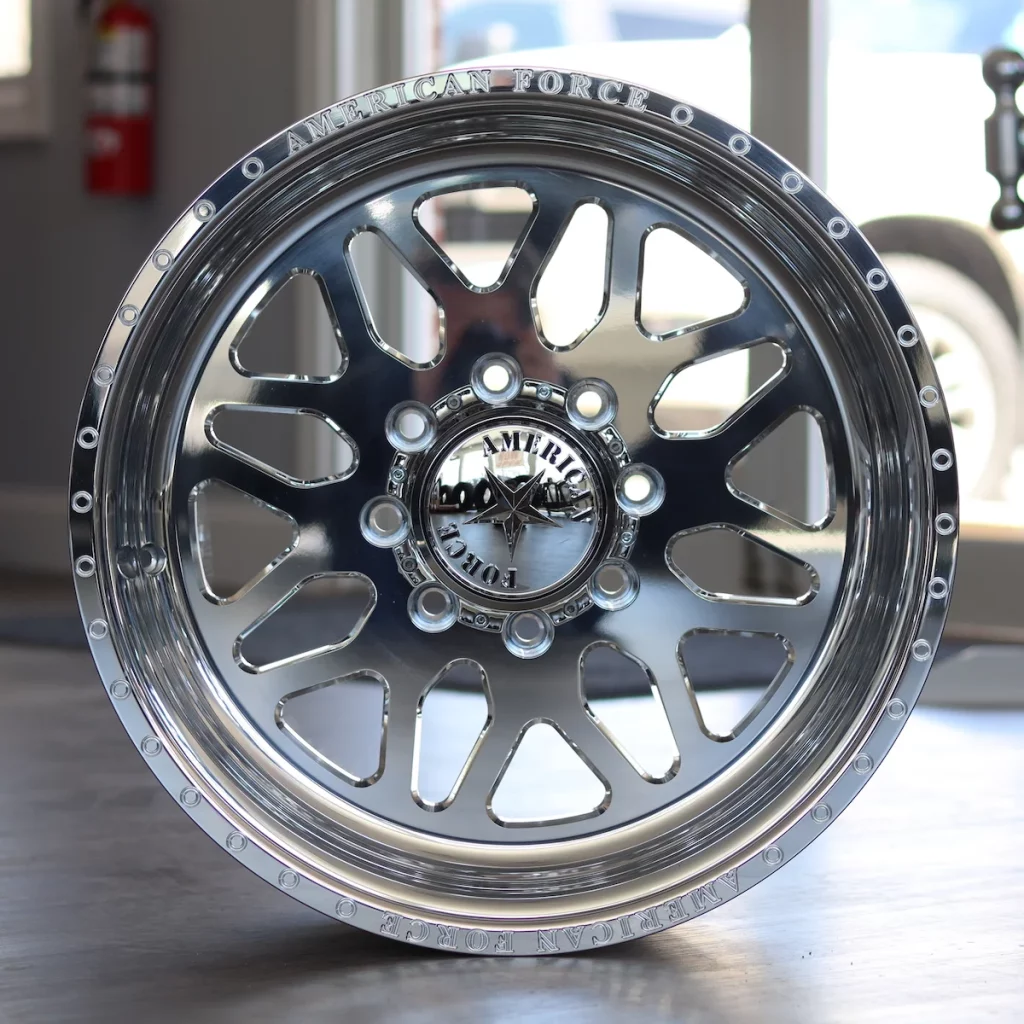 Black Rhino wheels are great for the person who wants a wheel that will give their vehicle a more offroady or military style look.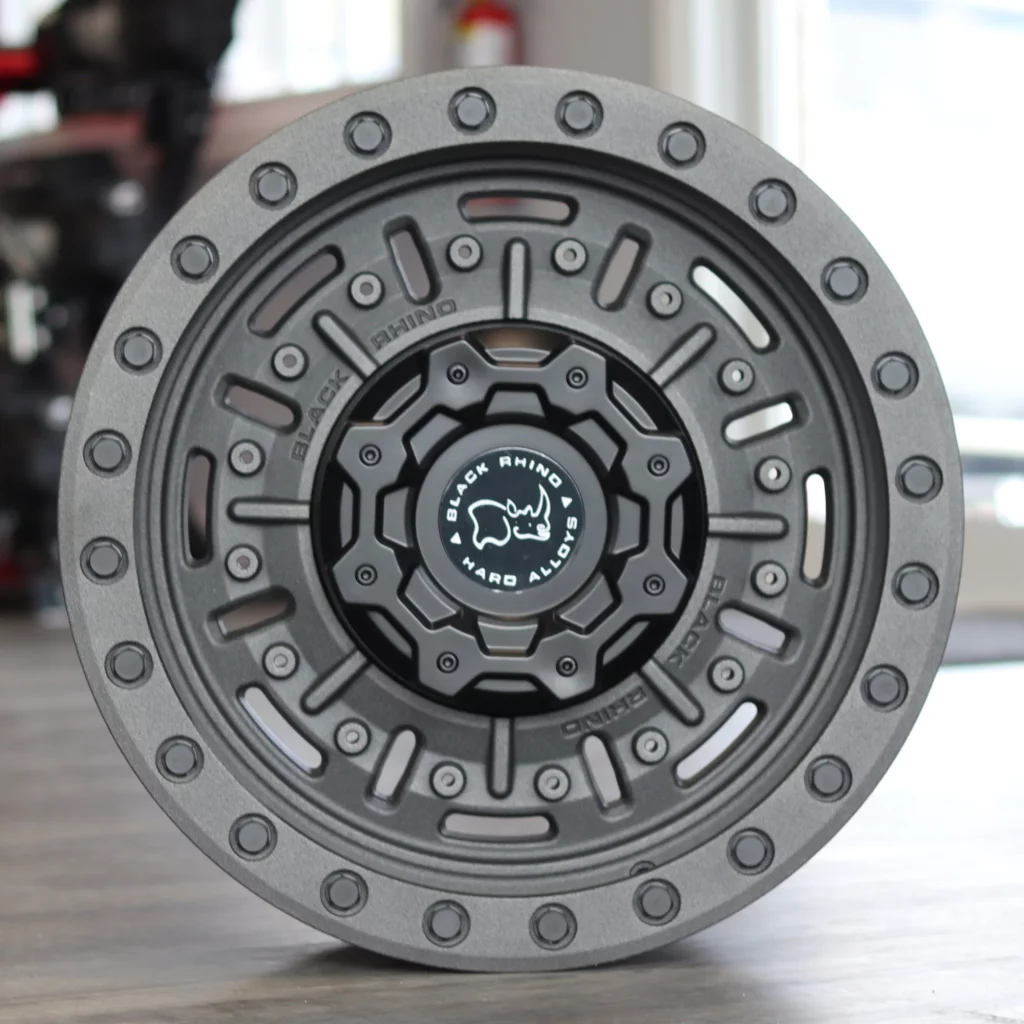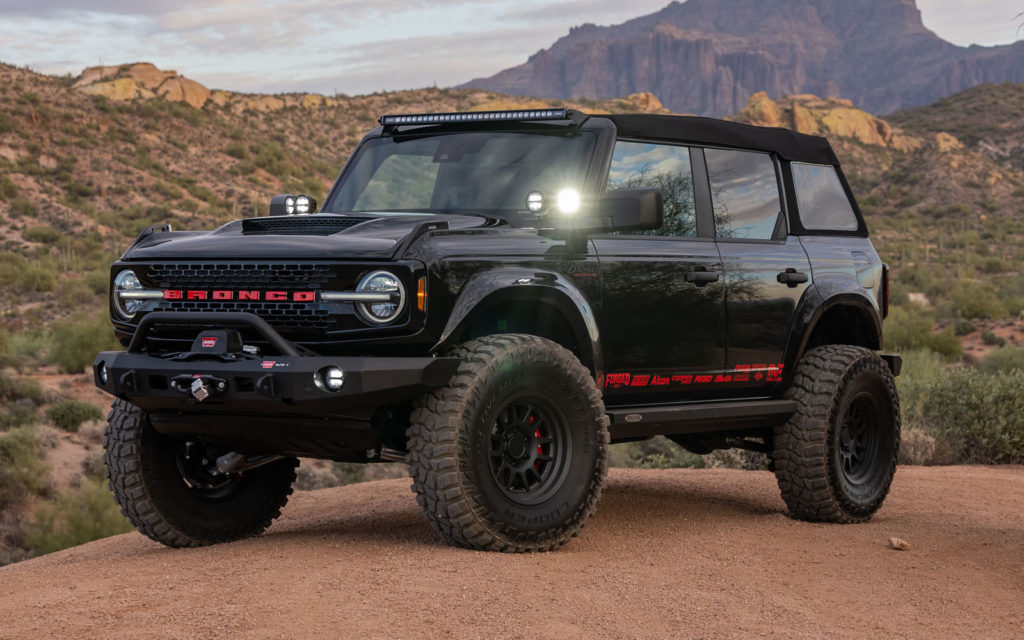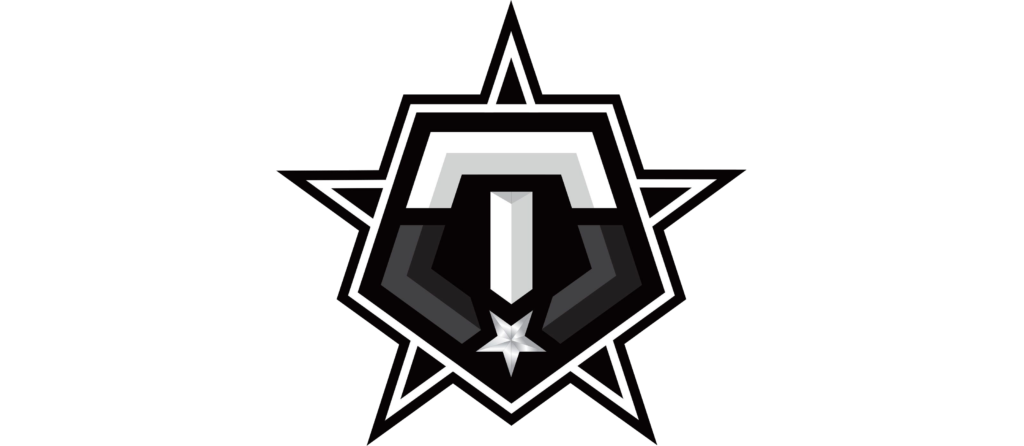 TIS Offroad is one of the top wheel creators on the market today offering wheels with intricate designs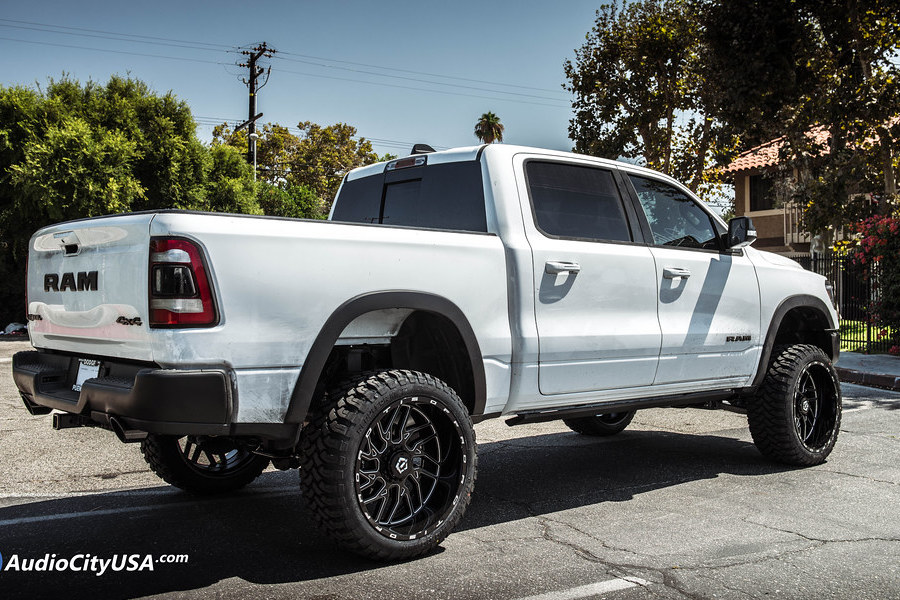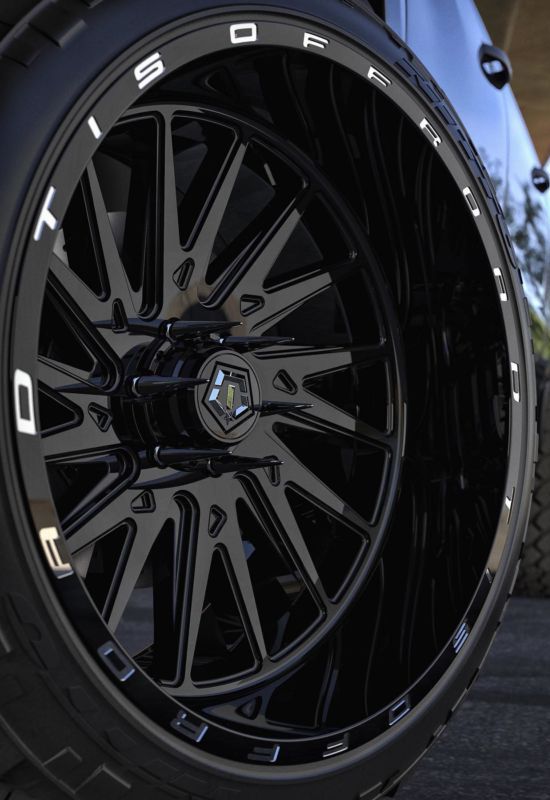 Moto Metal wheels are great for anyone who wants to give their vehicle more of a street look.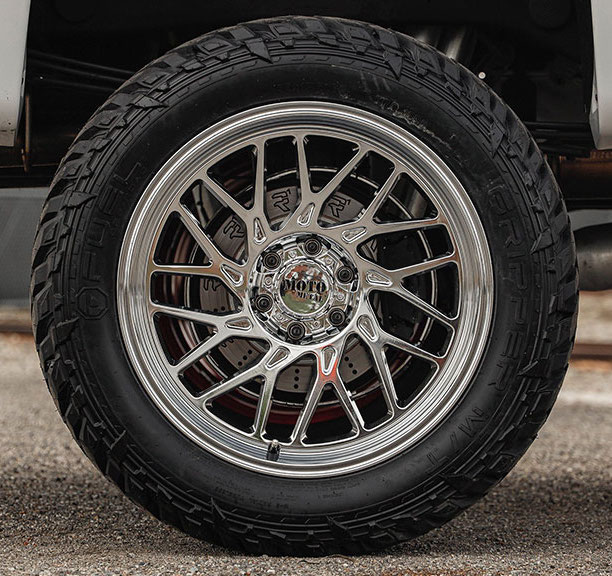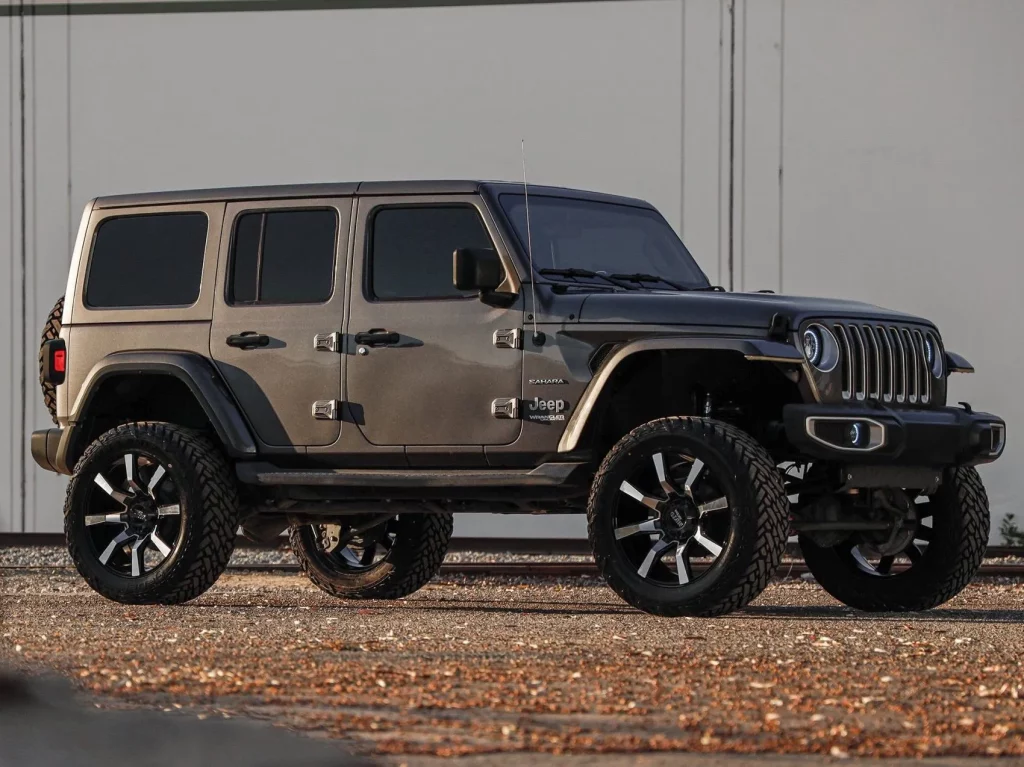 Fifteen52 produces wheels for trucks and 4×4's with an offroad focus as all their wheels for truck are offered strictly with 17″ diameters.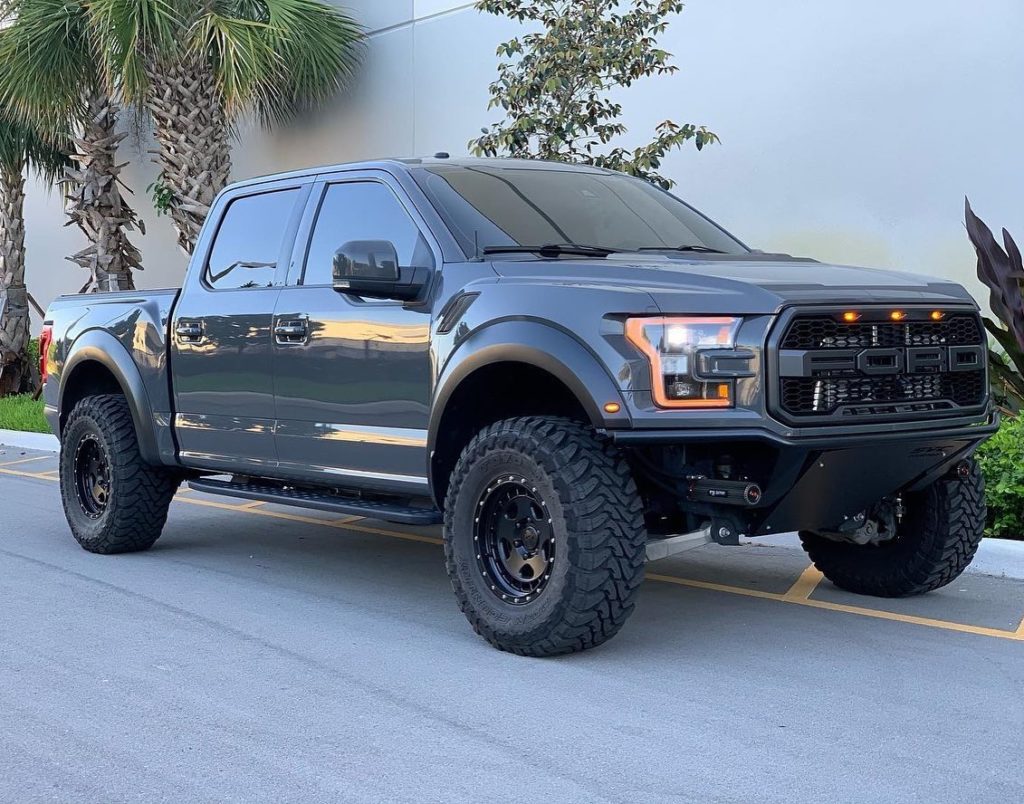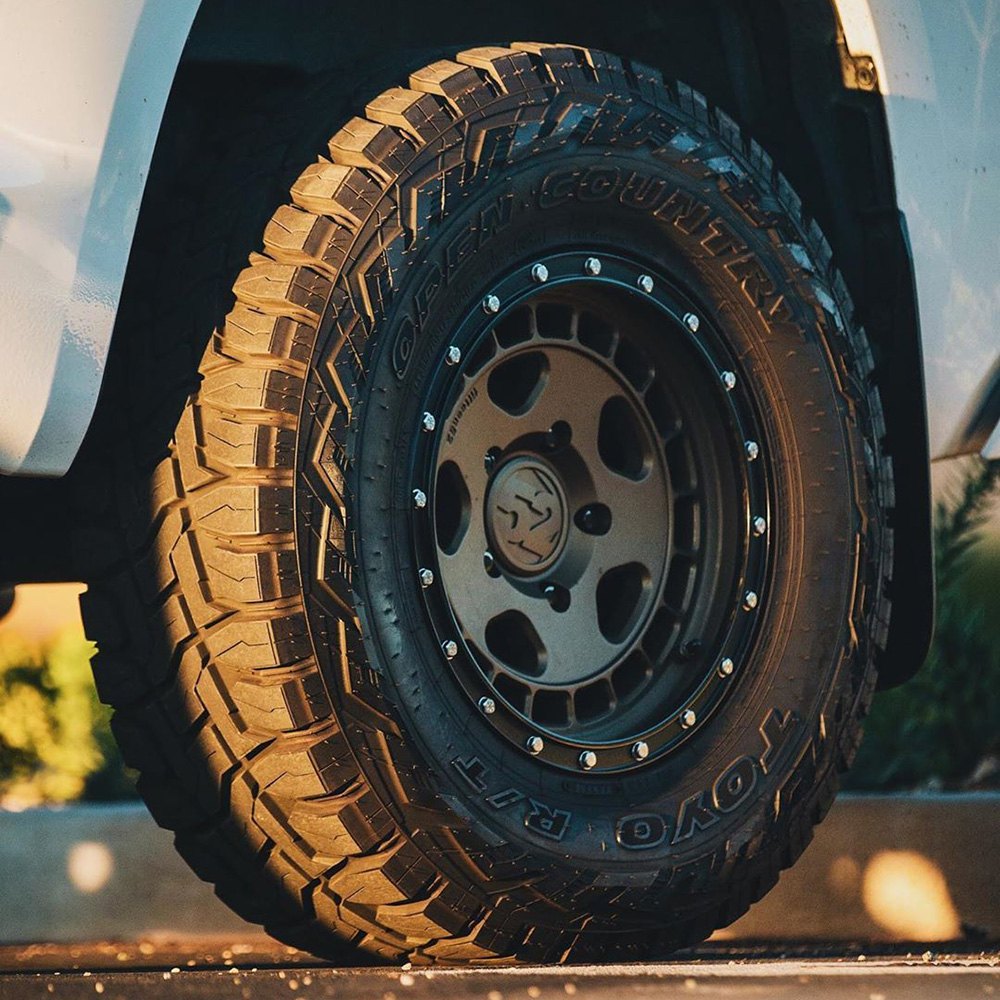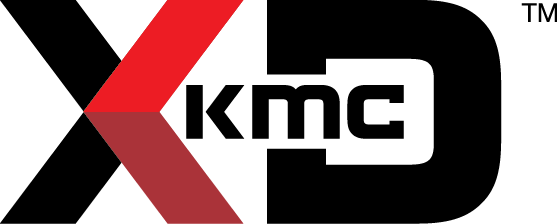 Sister company of KMC, XD wheels feature many different designs and finishes in a variety of sizes.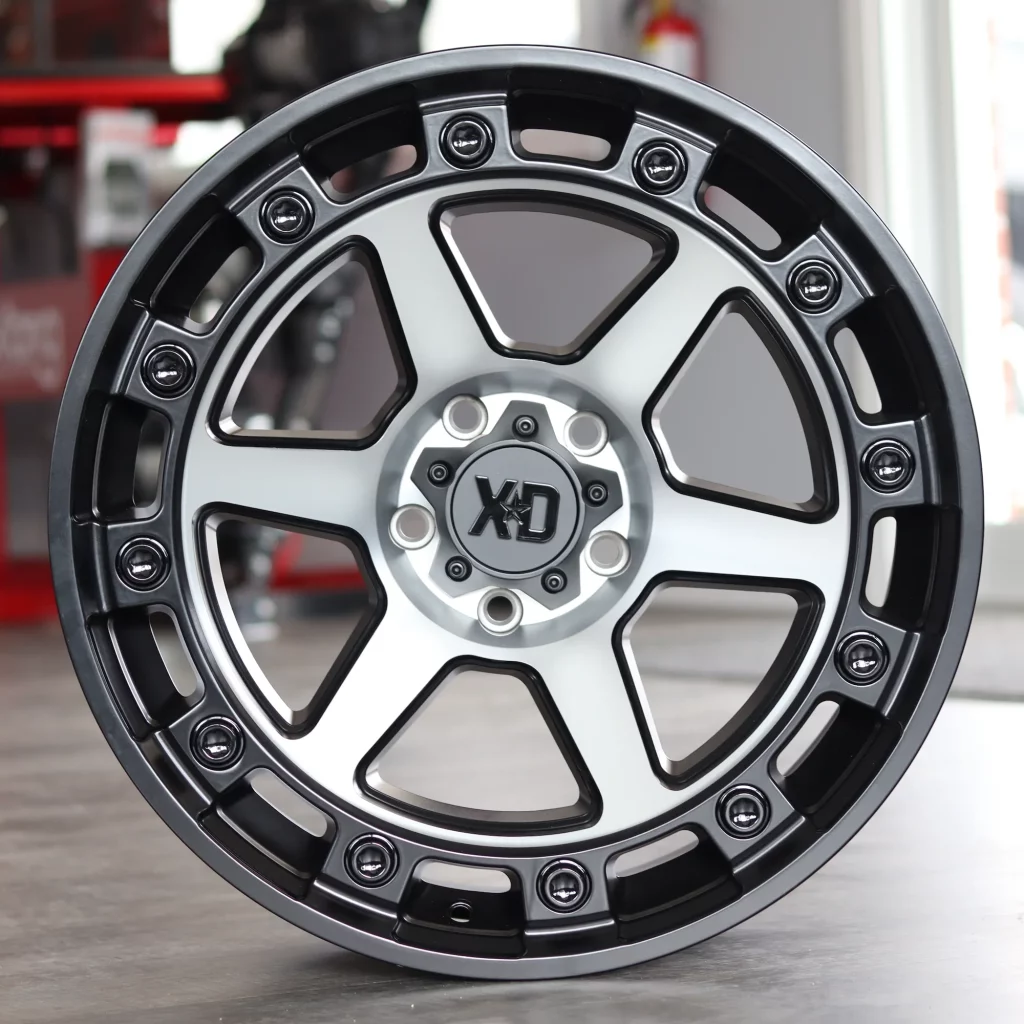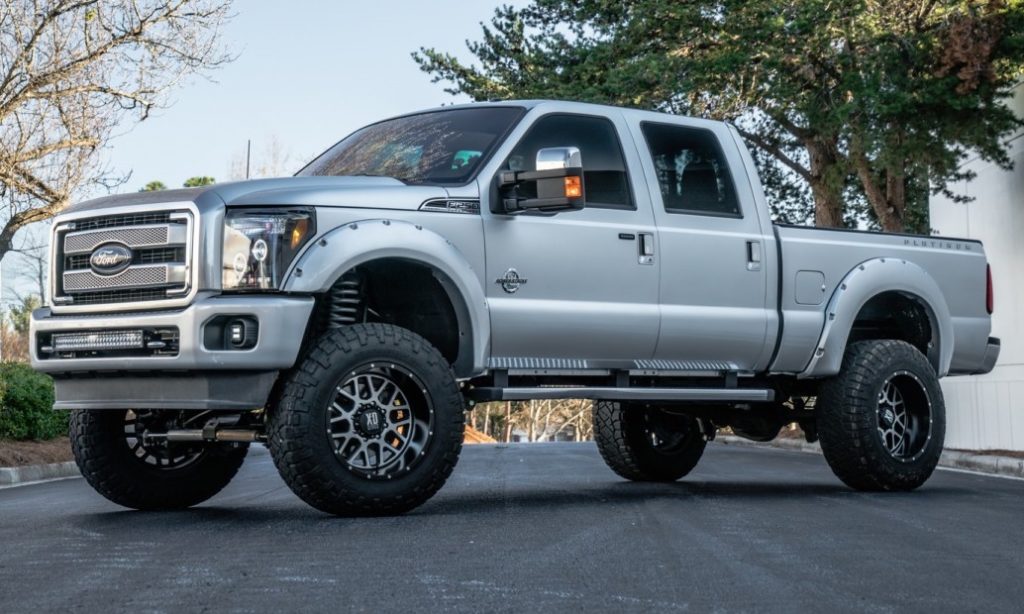 Classic Car & Truck Wheels

The brand that started it all. American Racing has been manufacturing wheels for over half a century with many designs for your classic ride.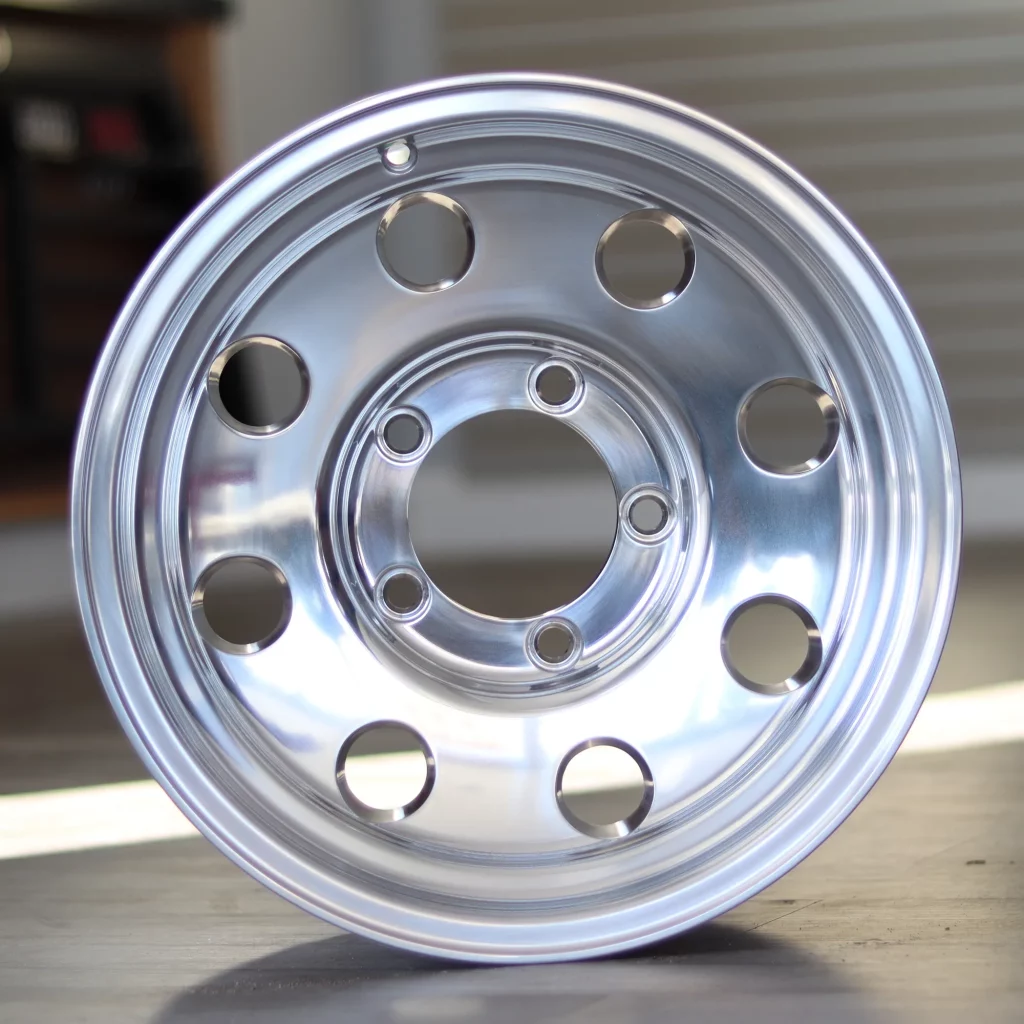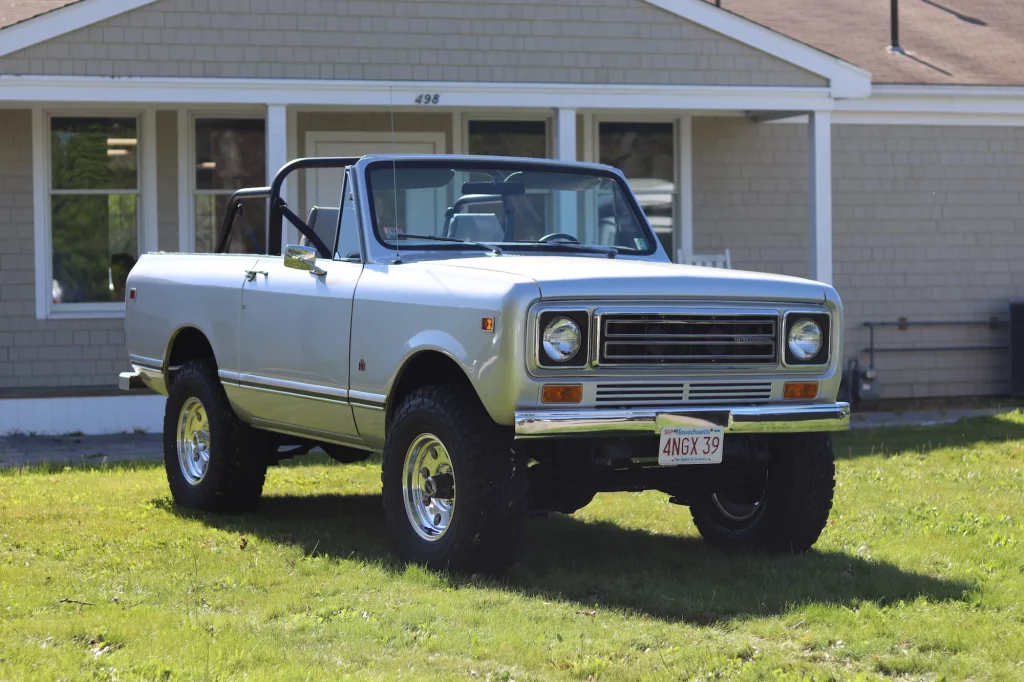 Founded back in 1963 by racing legend Mickey Thompson, MT has been producing top notch American made wheels and tires for cars and trucks.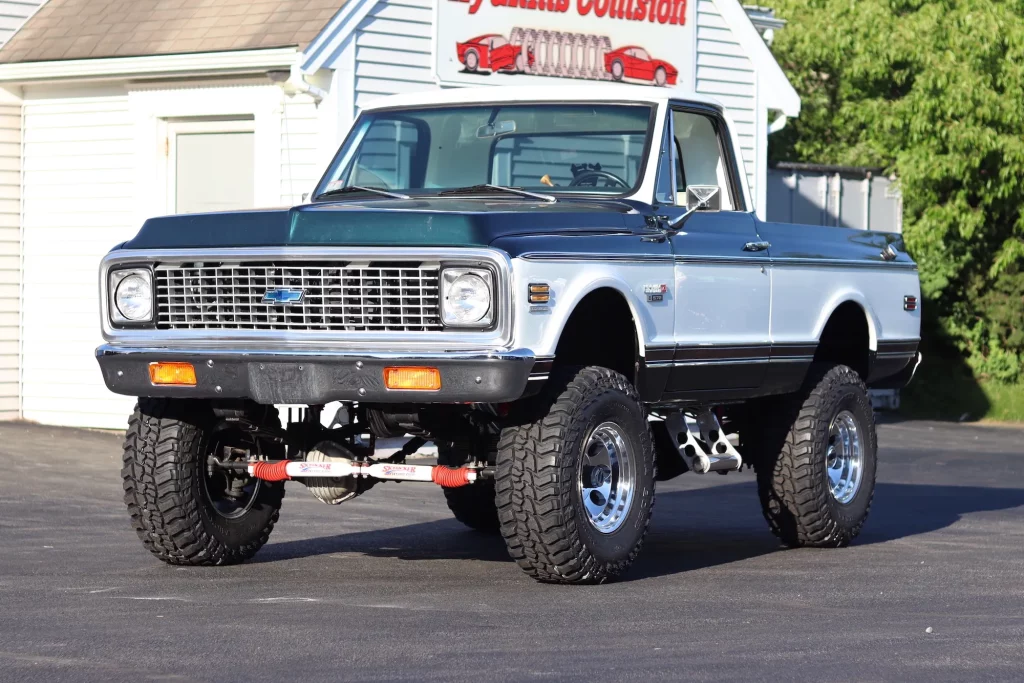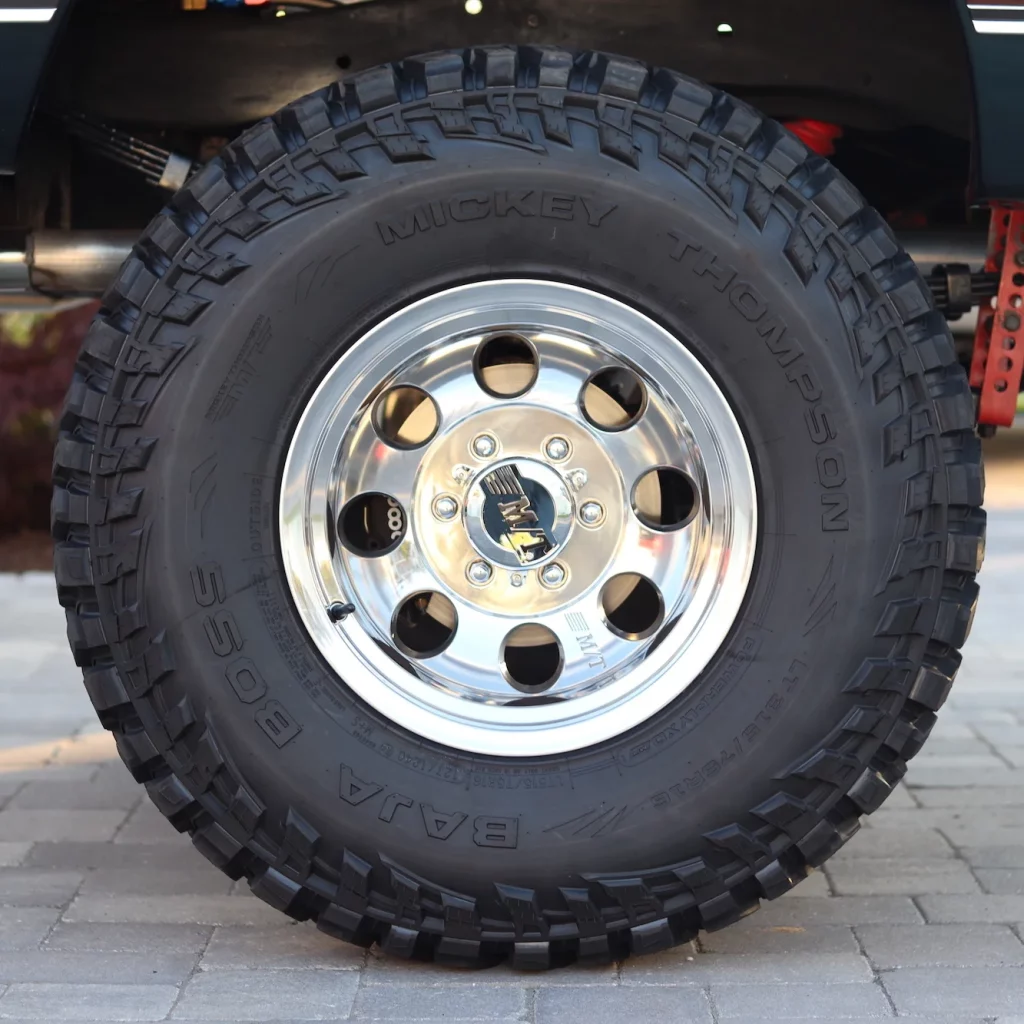 US Mags are perfect for the customer that wants a classic looking wheel with a modern touch.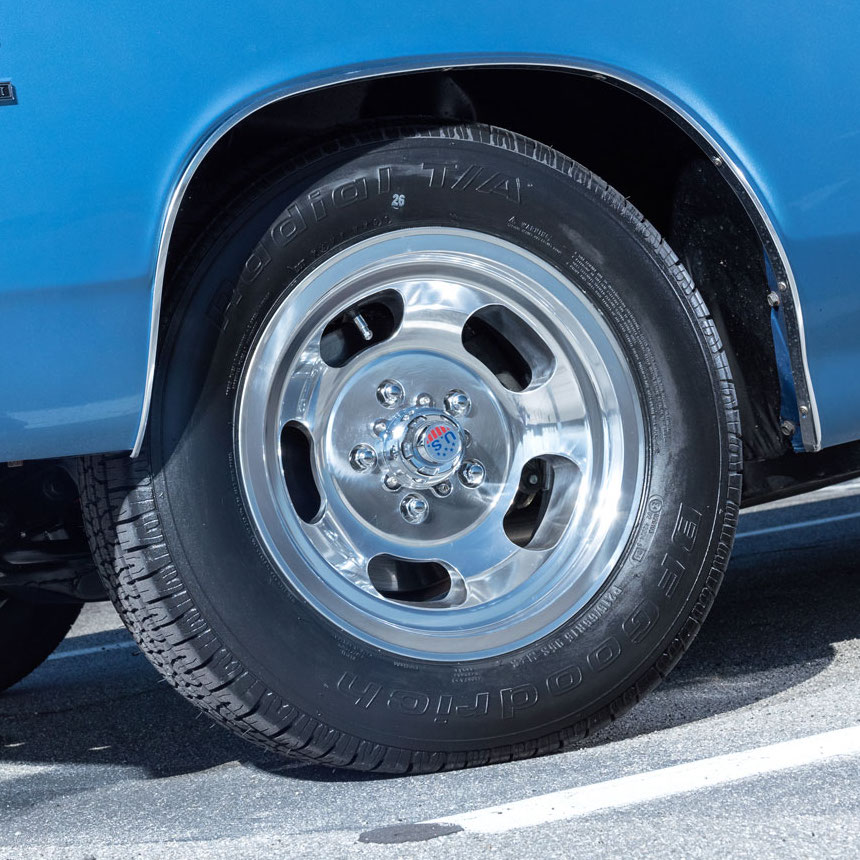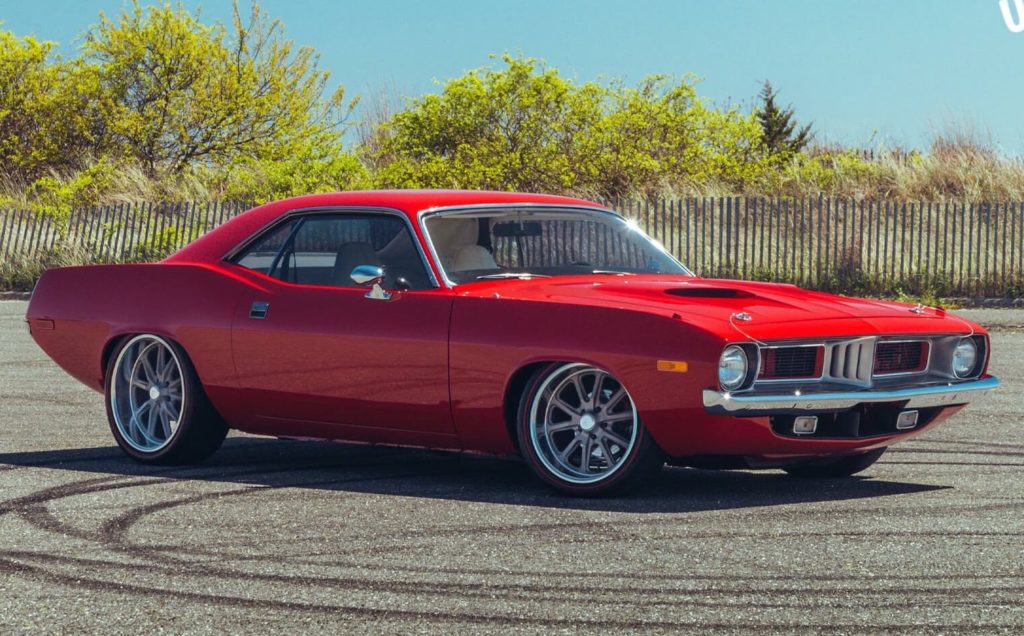 Started by famous car designer, Chip Foose, Foose creates wheels with beautiful designs with a focus on classic American cars and trucks.